Investments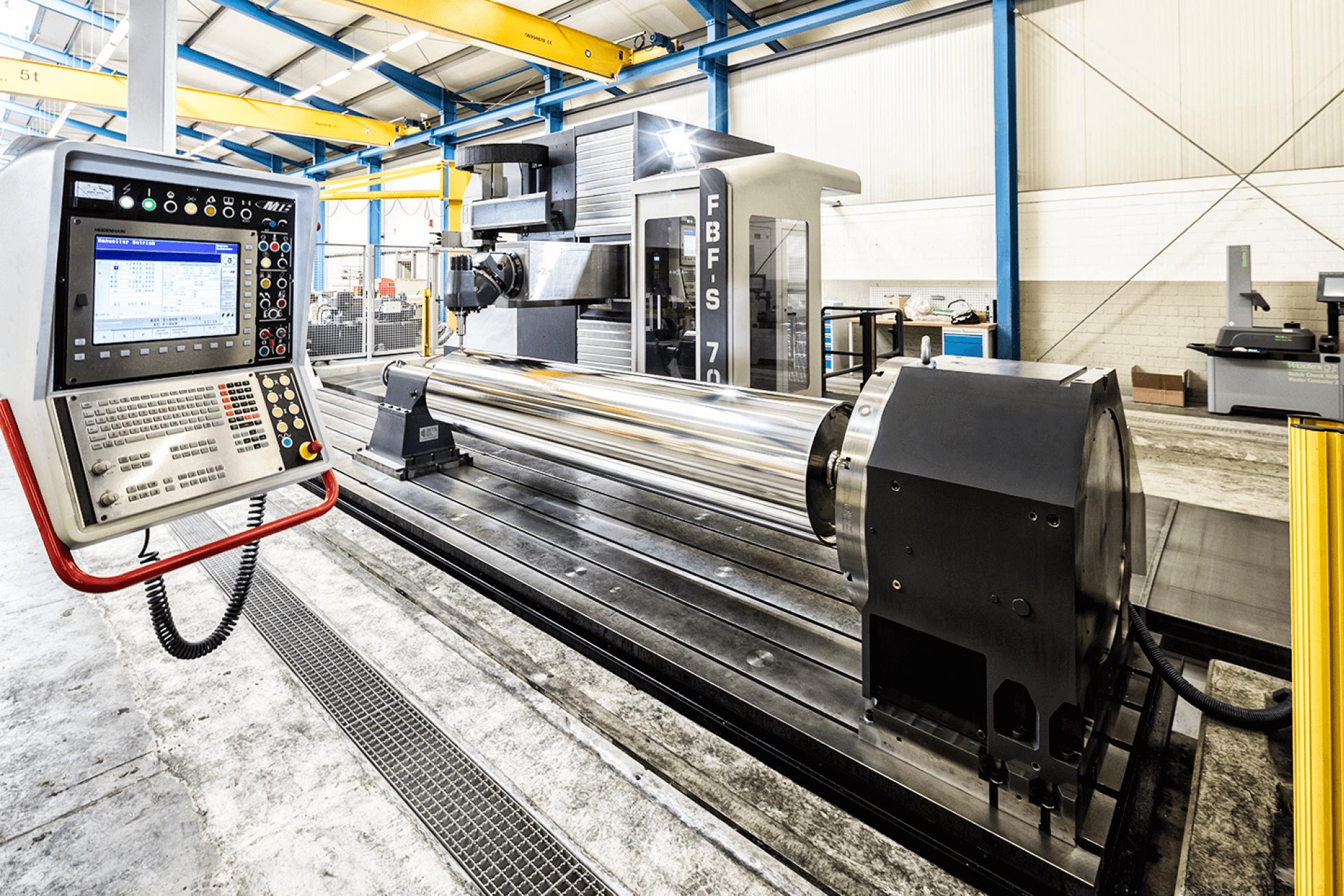 New machining centre
Not only to resist the constantly growing pressure of changes as well as the sophisticated
customer requirements at the market, it is extreme necessary for a company to invest into the future.
TZT has set a new milestone into the future and invested into a milling machine with plate field selection.
The delivery is planned for July 2016.
Technical information:
Brand: MTE
Model: FBF-S 7000 (BT)

Processway / Capacities:
X-axis: 7.000 mm
Platefield selection: 9.000 mm
Y-axis: 1.500 mm
Z-axis: 1.200 mm
Drivepower: 36 kw
incl. automatic tool changer for more than 40 magazine locations
incl. NC-rotary table
incl. tailstock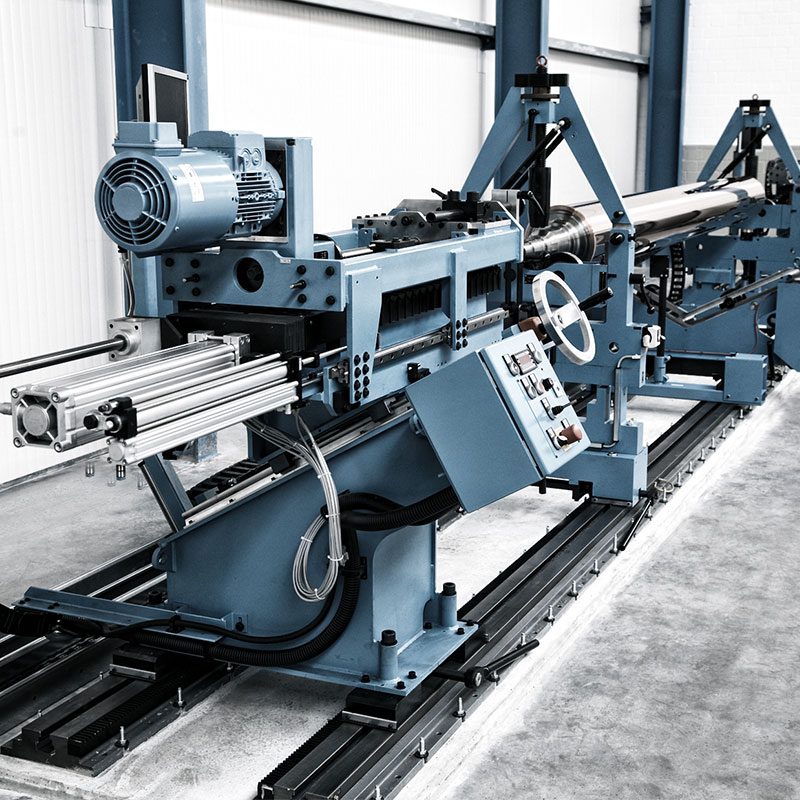 Cycle-controlled lathes
Two new, additional DUS 1000 from Boehringer with lengths of 6 m and 8 m ensure high flexibility in the
production of very long parts and individual parts.
Balancing machine with belt drive
1 new, additional Schenck RoTec to satisfy the demanding and important requirements of balancing.
Rollers with a circumference of up to 1,300 mm and a weight of up to 4 t can be balanced at high revs
(maximum of up to 1560 m/min), at operating speed. The CAB 920 measuring system permits balancing
on three levels while allowing for the documentation of a 2 F measurement and of an acceleration curve.
Automatic drilling units facilitate precise drillings and drilling depths, substantially reducing the number of
measuring processes.
Highest quality – our standard
End customers are demanding increasingly higher standards of the quality of printing matters – whether
with regard to packing or other printing products. Our new technology enables us to make cylinders
ensuring the maximum possible purity and homogenity in copper-plating. Using this innovative
manufacturing technique, copper is applied directly to the material so that there is no more need for
nickel-plating. What remains is just the copper baths (either alkaline or acidic) enabling us to
substantially reduce delivery periods.